Christmas - Shop
livepages::jquery();?>
Christmas is coming, and this year it is going to be slightly different.
With the deverstating news that Rochester Christmas Market isnt happening due to the current situaltion i have decided to do our market on here.
And all i need is your help !
If you are looking at this album please share it, with your friends on you Social media platforms, on groups you are members of, and your friends on the school run.
Every share, Like and Comment helps more than you will ever know !
So to start let me say a big THANK YOU xxxxx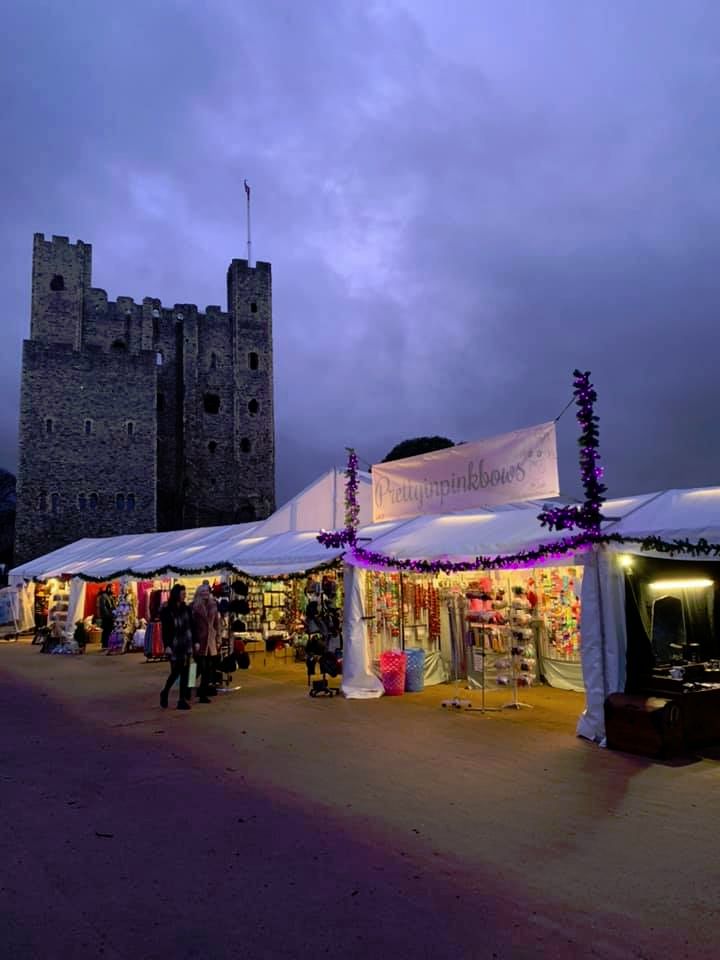 Products In This Category:
Showing 1 - 100 of 102 results